Our Staff
---
Our staff at Dr. BE is filled with energetic and highly trained members who work as a team to provide a positive environment and a high-quality healthcare experience for every patient.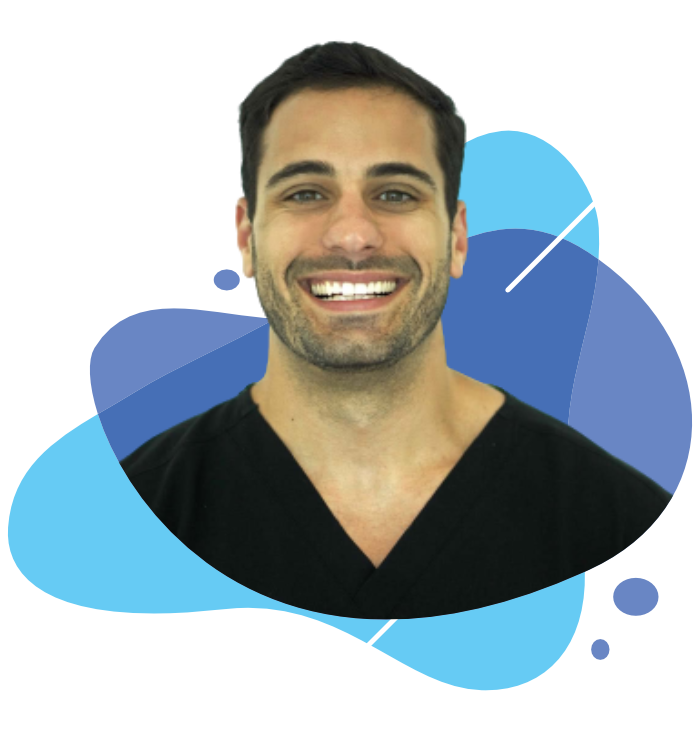 Susel Estrada
Education Certified Professional Coder
---
Susel is in charge of the billing department. She will help you with any insurance benefit concerns you may have. She has an amazing personality that makes everyone around her to laugh and feel amazing.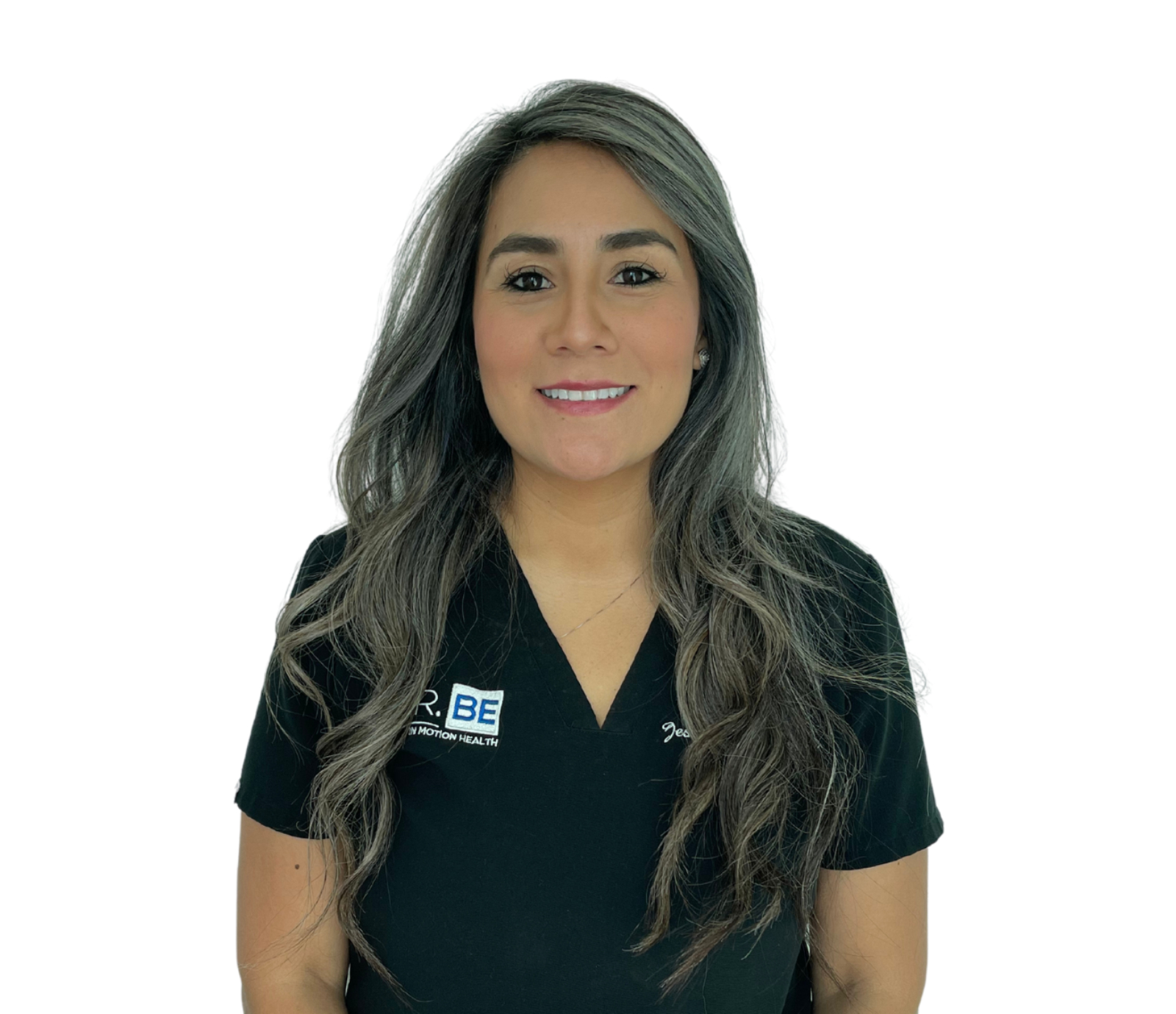 Jessica Rodriguez
Office Manager
---
Jessica is a licensed radiologic technologist and registered chiropractic assistant. After more than 5 years working with patients she became our office manager and has since dedicated her time to making our office a perfect place to work and an even better place to get treated.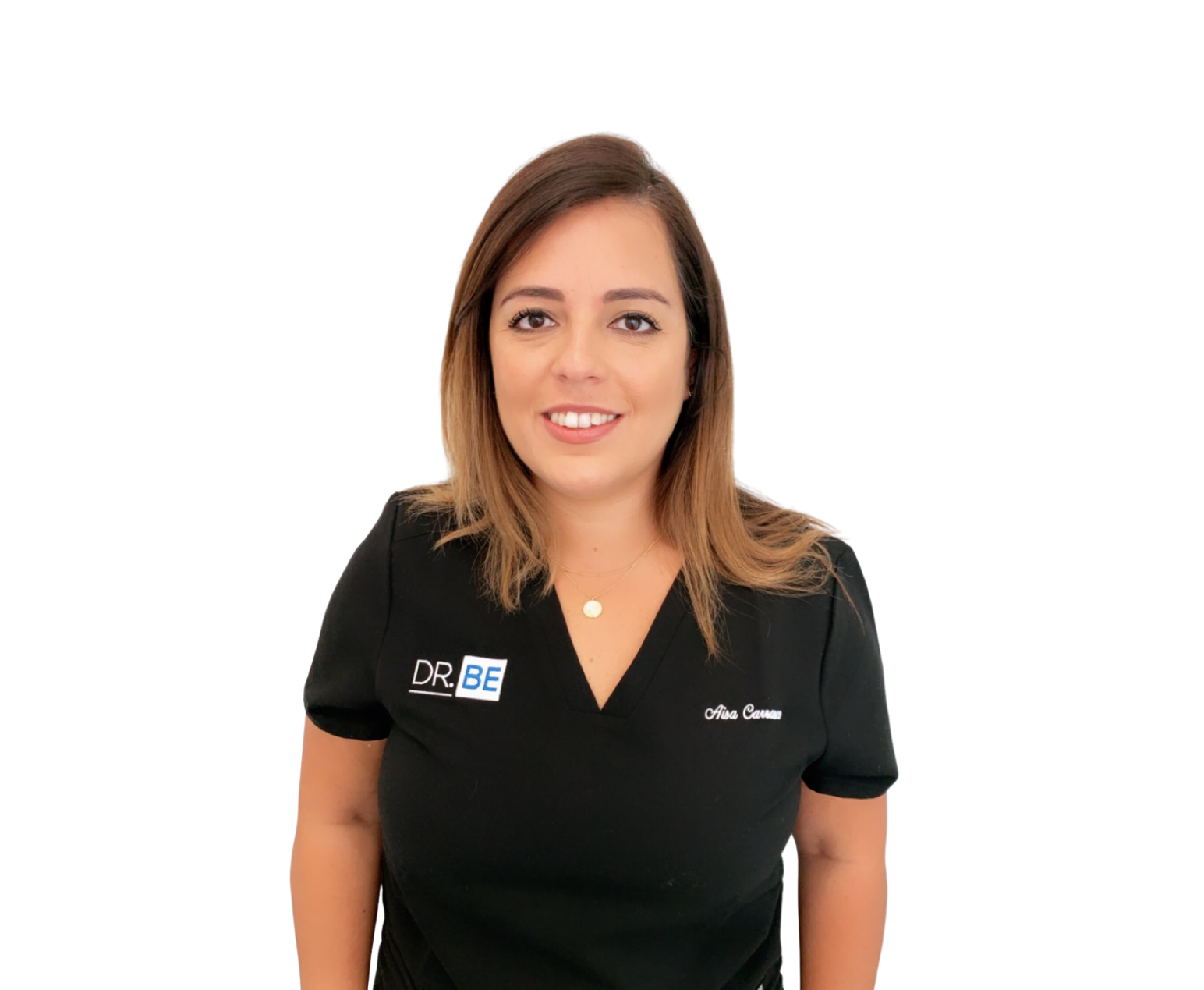 Aisa Carrasco
Education Wedding and Event Planner Specialist
---
Aisa is part of our great front desk. Always with a smile and more than 13 years of experience in customer service. She is in charge of helping our patients follow their treatment schedule.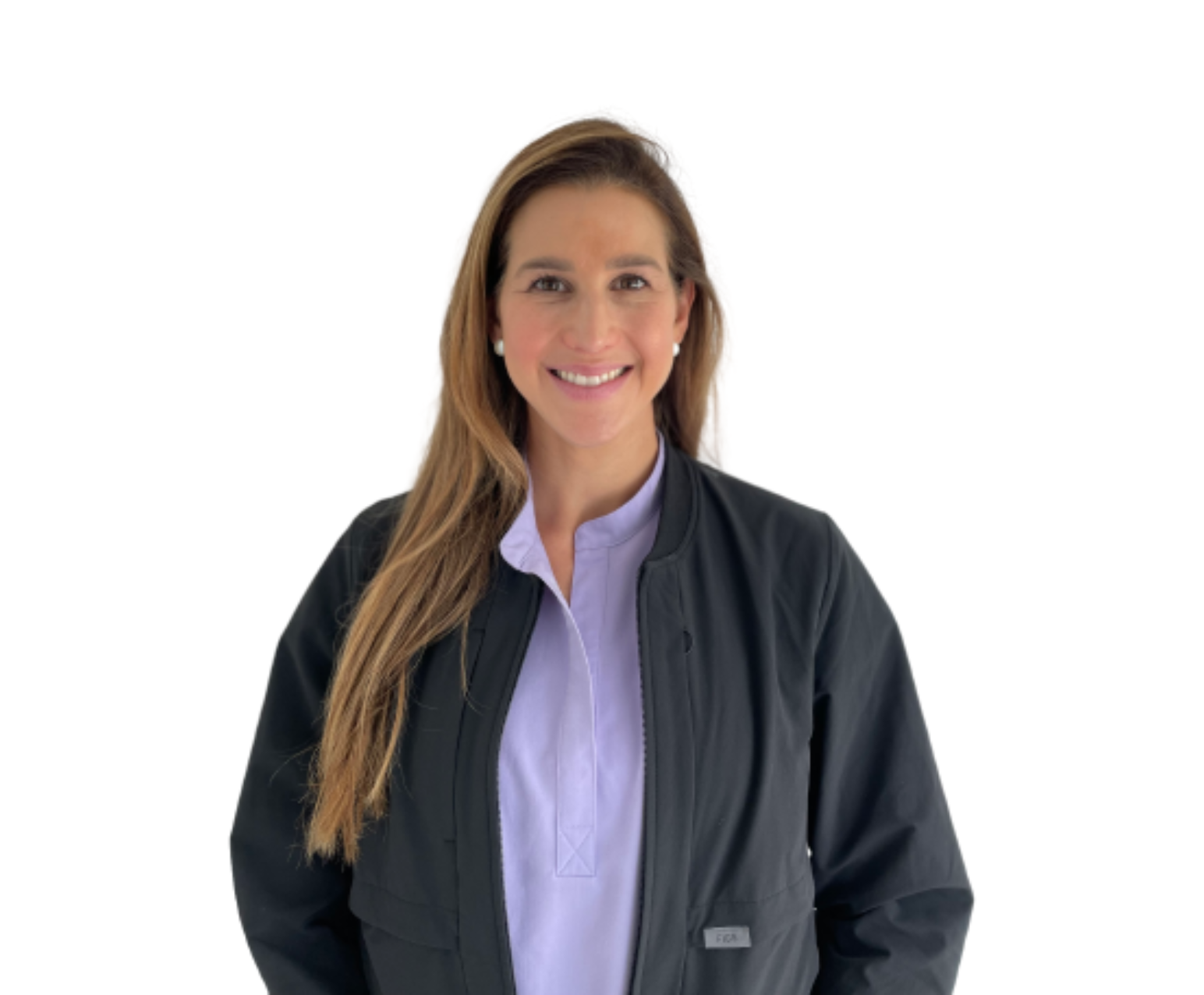 Carla Duenas MS, RDN
Health & Performance Dietitian
---
Carla has been in practice over 10 years empowering people of all ages and athletic levels to use food as fuel to improve their lives and reach their health goals.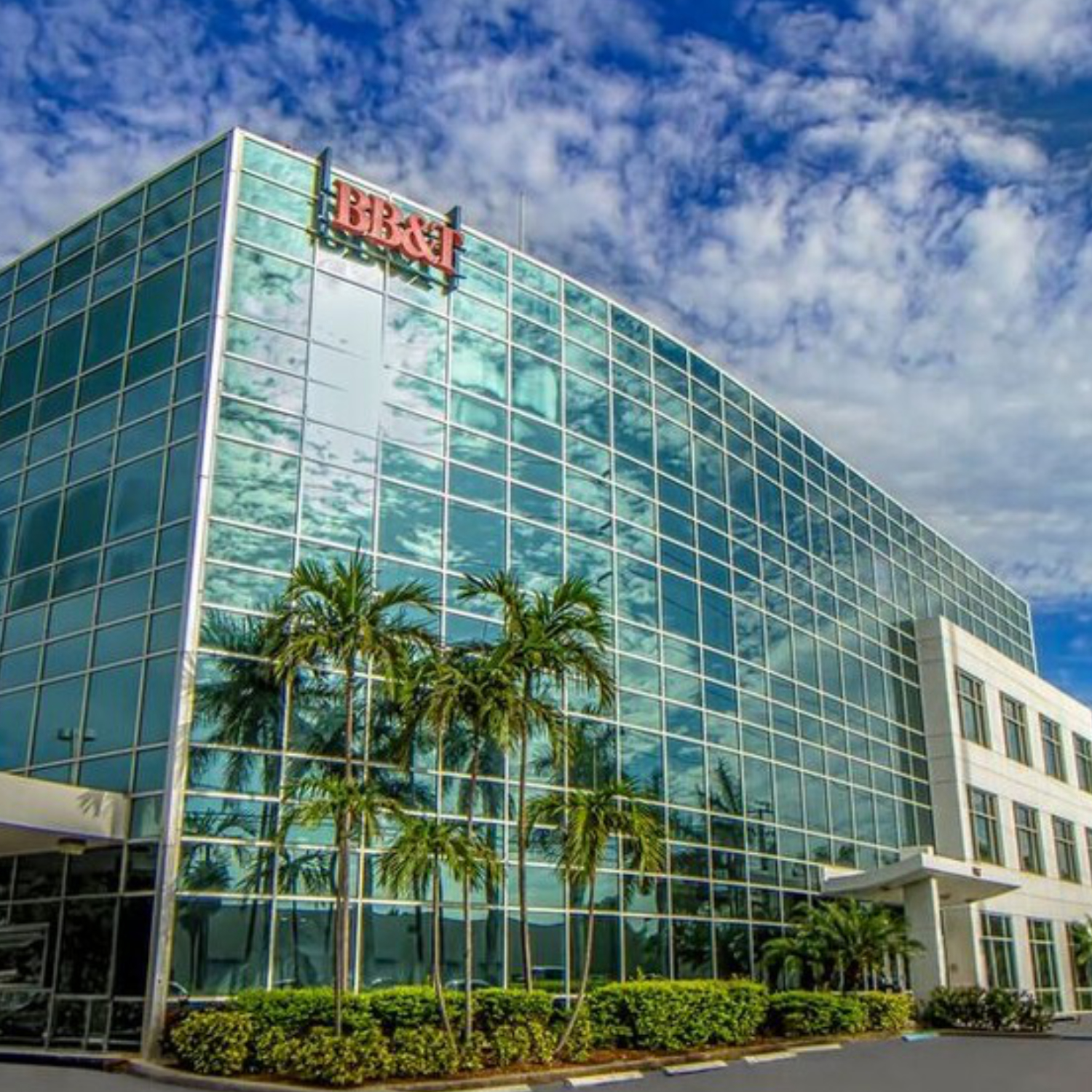 Meet our office
---
We integrate our expertise with the Client to develop solutions that streamlines operations, create improved levels of customer service, and accelerates growth through a flexible and collaborative approach. Our convenient location close to I-95 and 3 blocks west from Brickell allow our patients to come from different Miami areas. We offer free valet parking services to all our patients.
---
I love the passion he works with!

"Excellent Chiropractor, cool ambiance, great staff. I've suffered from back pain my whole life & I finally found something that is helping me out. I started suffering a chronic episode of sciatica 5 months ago, I couldn't even walk, I tried everything but still couldn't have a normal life & stopped exercising for more than 3 months. I found Dr. Bello and I now I feel better than ever, I'm even working out again. I totally recommend Dr. Be healthy, I tried like 5 chiropractors before and I can say he does an excellent work and I love the passion he works with."

He knows exactly what to do!

"I went here for physical therapy after my second ACL surgery. The staff is very friendly and Dr. Be consistently shows at every step that he knows exactly what to do. I feel comfortable trusting his judgement. It also doesn't hurt that he's a chiropractor, which came in handy since I needed an adjustment from walking around with too much weight on my good leg. 5/5 would recommend"

Dr. BE and his team are miracle workers!

"I workout everyday last week walking home I felt a pinch on my back and the next day I couldn't walk, it was very painful to even stand or sit. I found Dr. Bello because he was one of the first in the result list when I looked for chiropractors in my insurance website. I am so glad he was!! Within 3 days I was able to walk without pain and after a week I was back to normal. Dr Bello and his team are miracle workers!! Highly recommended"