WHAT TO EXPECT ON YOUR FIRST
VISIT TO DR. BE
LEARN MORE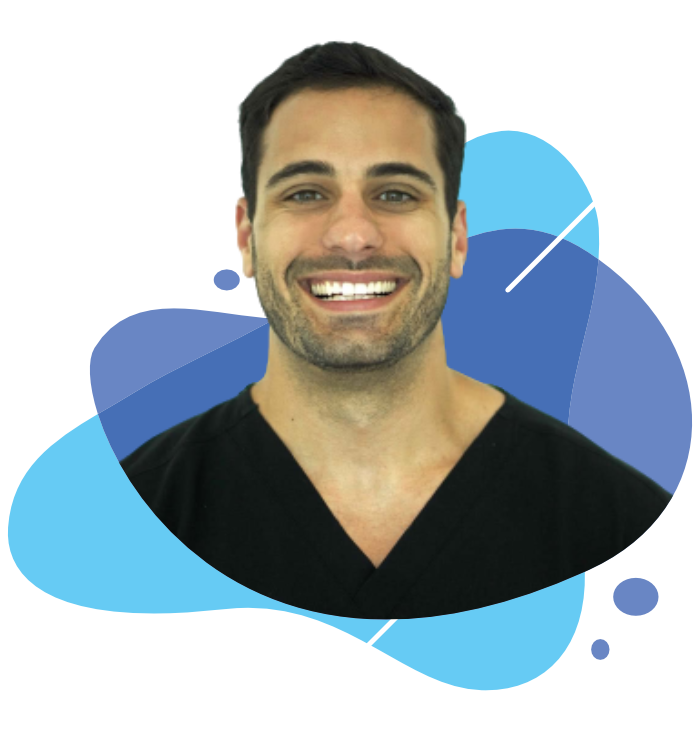 If you have never seen a Chiropractor before, or have never been to see us before, you may be wondering to expect during your initial visit and follow-up appointments. This section is dedicated to giving you as much information as possible so you can feel at ease when you do come to see us.
In order to maximize our time with you on your first visit, we have provided you with an Online Patient Intake that can be found on the NEW PATIENT Tab. The information in this forms assist us to learn about the history of your current condition and any other pertinent medical knowledge which affect your daily life. In addition, it allows us to accurately bill your insurance.
What to bring?
We suggest that you arrive 10-15 minutes before the start of your first scheduled appointment to complete our registration process. Please remember to bring your photo ID, Insurance card and any diagnostic image, report or prescription that you have related to your condition.
What to wear?
Please wear loose clothing. On your first visit with Dr. BE he may ask you to undress, so it's best to wear appropriate underwear If you feel uncomfortable about this, just bring some exercise clothes, or let our staff know.
The Initial Consultation
Once the registration paperwork has been completed, you will have a consultation with Dr. BE to discuss your health-related problems, concerns, as well as potential treatment options. In order to determine what your actual problem is, Dr. BE will ask you various questions related to your condition. Also, a number of specialized exams will be reviewed to determine which tissues are affected and to what extent.
The Initial Treatment
Treatment is based on the initial consultation findings by Dr. BE.Treatment may consist of a variety of hands-on joint and soft tissue treatment techniques, exercise techniques and pain reducing modalities. Treatments are designed to increase motion and strength, reduce pain, and most importantly, restore function. Patients are typically involved in an active exercise program at home and are educated in ways to speed recovery and prevent recurrence of the problem
Will my insurance cover my treatment?
Most insurance companies do cover chiropractic services. The amount and type of coverage varies. It is always best to check with your insurance company regarding specific coverage guidelines. Our staff at Dr. BE will also verify your specific coverage guidelines at your first visit. If you do not wish to utilize your insurance, you may choose our affordable private pay plans. We accept checks and all major credit cards.
What can I do to assure the best possible outcome?
You play the most important role in your own recovery. We encourage patients to act as full partners with Dr. BE and our staff in the treatment process. Comply with your in-clinic therapy schedule; follow through on your home exercise programs; and communicate often and completely with us regarding any problems or concerns you may experience. Rehabilitation is an active process that requires your full commitment and interaction with us.
I love the passion he works with!

"Excellent Chiropractor, cool ambiance, great staff. I've suffered from back pain my whole life & I finally found something that is helping me out. I started suffering a chronic episode of sciatica 5 months ago, I couldn't even walk, I tried everything but still couldn't have a normal life & stopped exercising for more than 3 months. I found Dr. Bello and I now I feel better than ever, I'm even working out again. I totally recommend Dr. Be healthy, I tried like 5 chiropractors before and I can say he does an excellent work and I love the passion he works with."

He knows exactly what to do!

"I went here for physical therapy after my second ACL surgery. The staff is very friendly and Dr. Be consistently shows at every step that he knows exactly what to do. I feel comfortable trusting his judgement. It also doesn't hurt that he's a chiropractor, which came in handy since I needed an adjustment from walking around with too much weight on my good leg. 5/5 would recommend"

Dr. BE and his team are miracle workers!

"I workout everyday last week walking home I felt a pinch on my back and the next day I couldn't walk, it was very painful to even stand or sit. I found Dr. Bello because he was one of the first in the result list when I looked for chiropractors in my insurance website. I am so glad he was!! Within 3 days I was able to walk without pain and after a week I was back to normal. Dr Bello and his team are miracle workers!! Highly recommended"